Profile
Free Account
Created on 2009-05-04 20:04:15 (#281707), last updated 2009-05-04 (437 weeks ago)
5 comments received, 2 comments posted
1 Journal Entry, 0 Tags, 0 Memories, 1 Icon

About
| | |
| --- | --- |
| Name: | melyanna_65 |
| Birthdate: | Jan 16 |
| Location: | Italy |
| | |

Mini Bio
I couldn't live without my friends, hobbits, mini things and kitties

Frodo's my fancy!
What's your fancy? Click here and tell the world!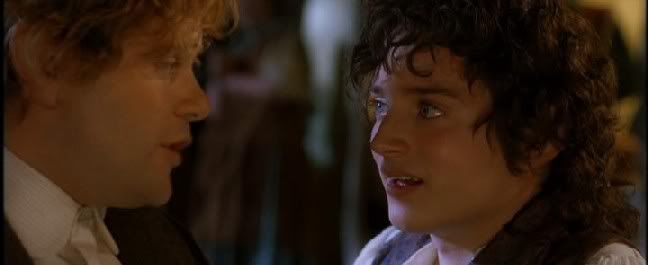 Frodo and Sam: my only OTP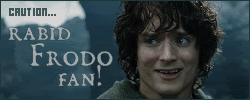 thanks to frodoforever.com




Frodo is Bronwe athan Harthad ~ Endurance beyond Hope

Sam is Harthad Uluithiad ~ Hope Unquenchable
thanks to

annwyn55 for these beautiful Frodo and Sam coloured bars


made by

teresabloom

made by

nokasslash

thanks to frodoforever.com





made by

randomnessicons
thanks to

randomnessicons for the beautiful kitties coloured bars
Free Web Site Counter



thanks to

belladonnachild

Jonathan Rhys Meyers is love sex.
Made by

pure_likesnow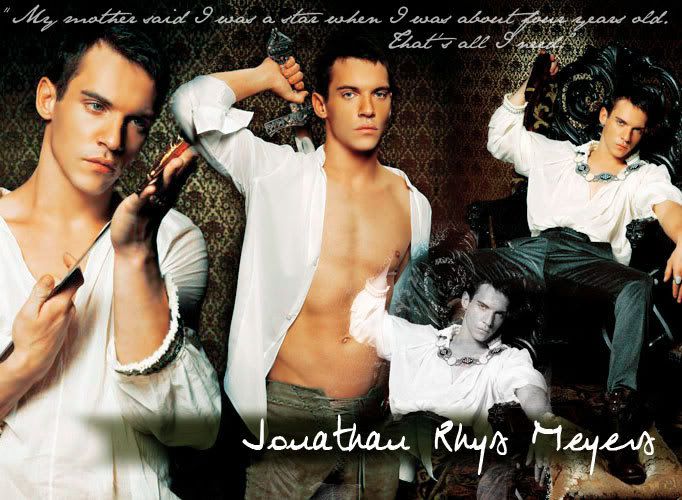 thanks to

popcornfartv1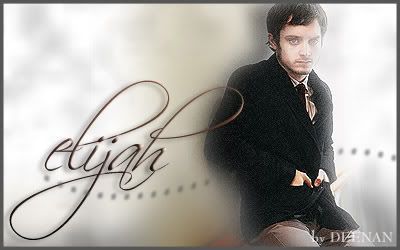 thanks to

ladysnaps


thanks to

ladysnaps

Connect
70's
,
bag end
,
bilbo baggins
,
collecting
,
dario argento
,
deep purple
,
doujinshi
,
elijah wood
, f/s,
fanfiction
,
frodo and sam
,
frodo baggins
,
frodo/sam
,
furry feet
,
genesis
,
harry potter
,
hobbits
,
horror in general
,
internet
,
jethro tull
,
johnny depp
,
jonathan rhys meyers
,
kitties
,
led zeppelin
,
lord of the rings
,
lost
,
miniatures
,
movies
,
pink floyd
,
pirates of caribbean
,
pointy ears
, profondo rosso,
progressive rock
,
reading
,
rock
,
sam gamgee
,
slash
,
tudors
,
twilight
,
yaoi

People
[View Entries]

Communities
[View entries]

Member Of (1):

Subscriptions (3):

Administrator Of (0)

Feeds
[View Entries]

Subscriptions (0)

Linking
To link to this user, copy this code:
On Dreamwidth:
Elsewhere: